Byrne's Big Suit/ Fennario
Monday, March 17, 2014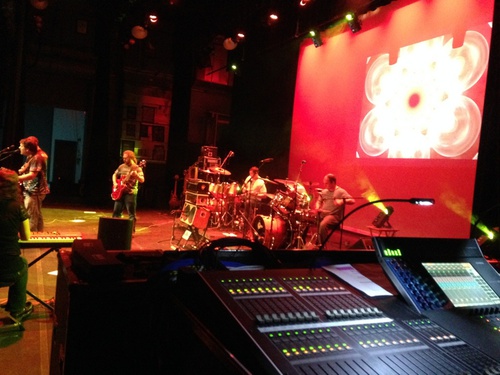 Saturday night we had the pleasure of mixing two awesome cover bands: Byrne's Big Suit ( covering the Talking Heads) and Fennario (covering the Grateful Dead).

Here's some pictures!

[:minigallery:]
Provincetown Living
Wednesday, July 16, 2014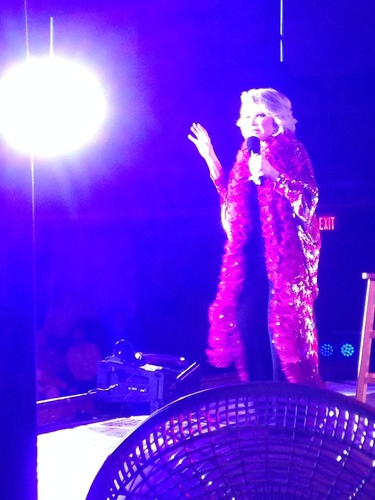 One of our favorite things about the summer is doing shows in Provincetown - from outdoor dances to big names at Town Hall.
On a rainy Boston day we're in the office wishing we were back at the Tea Dance and the Crown, dancing to the music coming from the Evid Speakers we recently installed, or back laughing at the Joan Rivers show we did at Town Hall.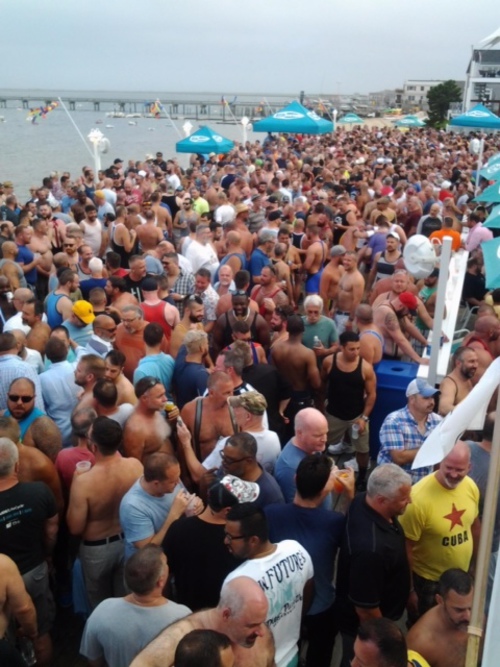 Celebrity Series Diamond Gala
Saturday, April 12, 2014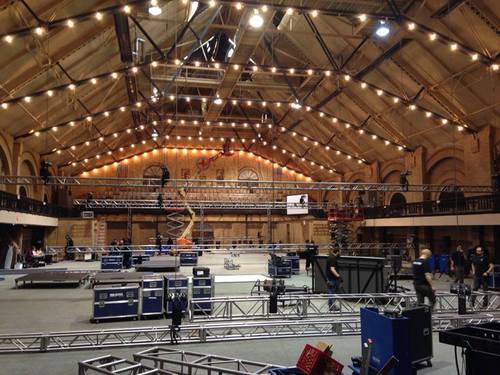 April has flown by, and with shows almost every weekend we have been busy!

One of the highlights of this month was being a part of the Celebrity Series 75th Anniversary Diamond Gala. The Park Plaza Castle was transformed for the evening, with three separate spaces for cocktails, dinner, and desert; we provided the sound reinforcement and engineers for each room!

The whole MJ Audio team was a huge part of the success of the evening - working with a flash mob, video systems, aerialists, and the amazing band The Hot Sardines. Even our office manager was a part of the event, and played one of the street pianos during dinner!

Hope you enjoy our photos from a truly amazing evening!

[:minigallery:]
Masters of Tradition and Asif Ali Khan
Thursday, April 3, 2014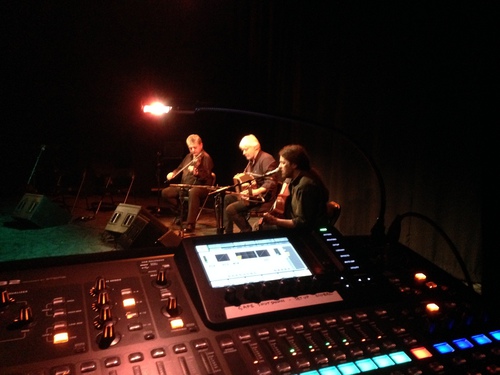 This weekend was a busy one, with three World Music Shows at Somerville Theater and The Tsai Center.
Here's some photos from Masters of Tradition, an awesome Celtic Music group, and Asif Ali Khan, the "reigning prince" of Sufi mu
[:minigallery:]
Robert Pinsky/ Vijay Iyer
Monday, March 17, 2014
Busy weekend at MJ Audio!

Friday night we worked with the Vijay Iyer Trio, a New York based band led by Harvard Faculty member Vijay Iyer. The trio was high energy and amazing musicians, but the highlight of the night for us was seeing Robert Pinsky, the poet laureate, perform his poems accompanied by Iyer.

Read a review of this great show here!